Fancy Foot Reflexology Healing Choices
Feel Good Now, You're Worth it!
If you have an injury or chronic pain, a therapeutic reflexology session can be very effective relief for you. Karen Walberg is a therapeutic healer who promotes natural health by combining different modalities together. Such as: body reflexology, touch for health release points, new quantum touch energy, and many other forms of natural healing techniques. This studio offers many healing choices including:
BodyTalk
Body Reflexology

Quantum Touch Energy

Hands or Feet Reflexology

Ionic Detox Foot Bath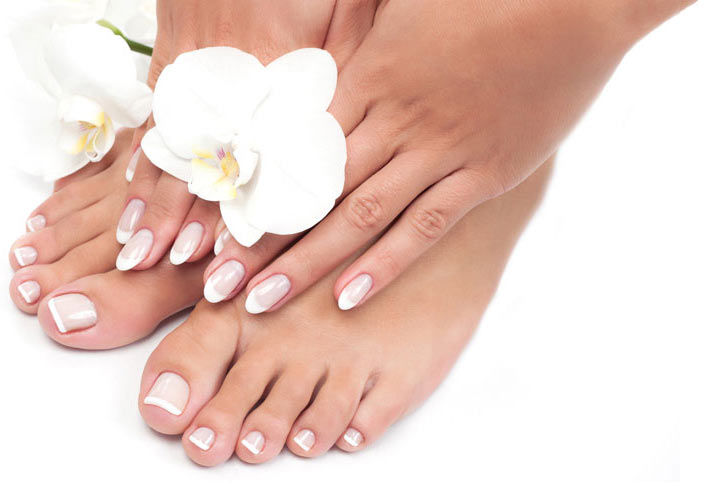 Karen's home-based studio is less expensive for clients and the setting is "cozy and clean" rather than sterile. Reiki and Quantum Touch techniques are supplemental methods that are often used to safely complement your physician's orders. She advocates adding natural and supernatural healing.
A wide range of hours are available to book appointments, including evenings. Located near Vernon's Okanagan College campus, you'll enjoy the gentle but firm approach used; deep therapy that goes beyond the surface, physical therapy, and energy healing from a gifted practitioner.
Karen Walberg has been proudly serving the Okanagan community since 1995.
Many clients happily travel great distances to experience her unique sessions, which affects them on many levels of their being. They are grateful to receive her natural health care and healing for very reasonable rates.  Come to Karen's home-based Vernon studio for competitive pricing and relaxing treatments.
Evening appointments are available for your convenience.
Karen moves blocked energy and is intuitively guided to offer you hand, foot or body reflexology, Quantum Touch Energy, Body Talk treatments and now, Ionic Foot Bath Detoxification. Karen offers her services at her in-house studio for privacy and client convenience. Her clients experience a renewed sense of well-being, feel lighter, relaxed and calm. Karen's extensive training, experience, competitive pricing, dedication, effectiveness, and compassion make her unique in the natural healthcare industry.
Many came to know Karen through Fancy Foot Reflexology in 1995 when she was certified and began working in the North Okanagan. To better serve those who ached, over time, many health services were added for those living in Vernon, Armstrong, Lake Country, the Shuswap, Kelowna, Tappen, Coldstream, and Lavington.

Fancy Foot Reflexology Healing Choices Pricing
Therapy, Relaxation or Detoxification
$40/hour (taxes included) Ionic Detoxification Foot Bath
$55/hour (includes taxes) Reflexology (choose hands, feet, or a combination)
$70/hour (includes taxes) Body Reflexology, Body Talk, Energy Work… or a combination. (Pricing will vary)
Half hour sessions now available for your convenience!
Healing Choice for Therapy or Relaxation
$55/hour (includes taxes) Reflexology (choose hands, feet, or a combination) $65/hour (includes taxes) Deep Muscle Reflexology Massage, Lymphatic Drainage, Body Talk, Energy Work… or a combination. (Pricing will vary)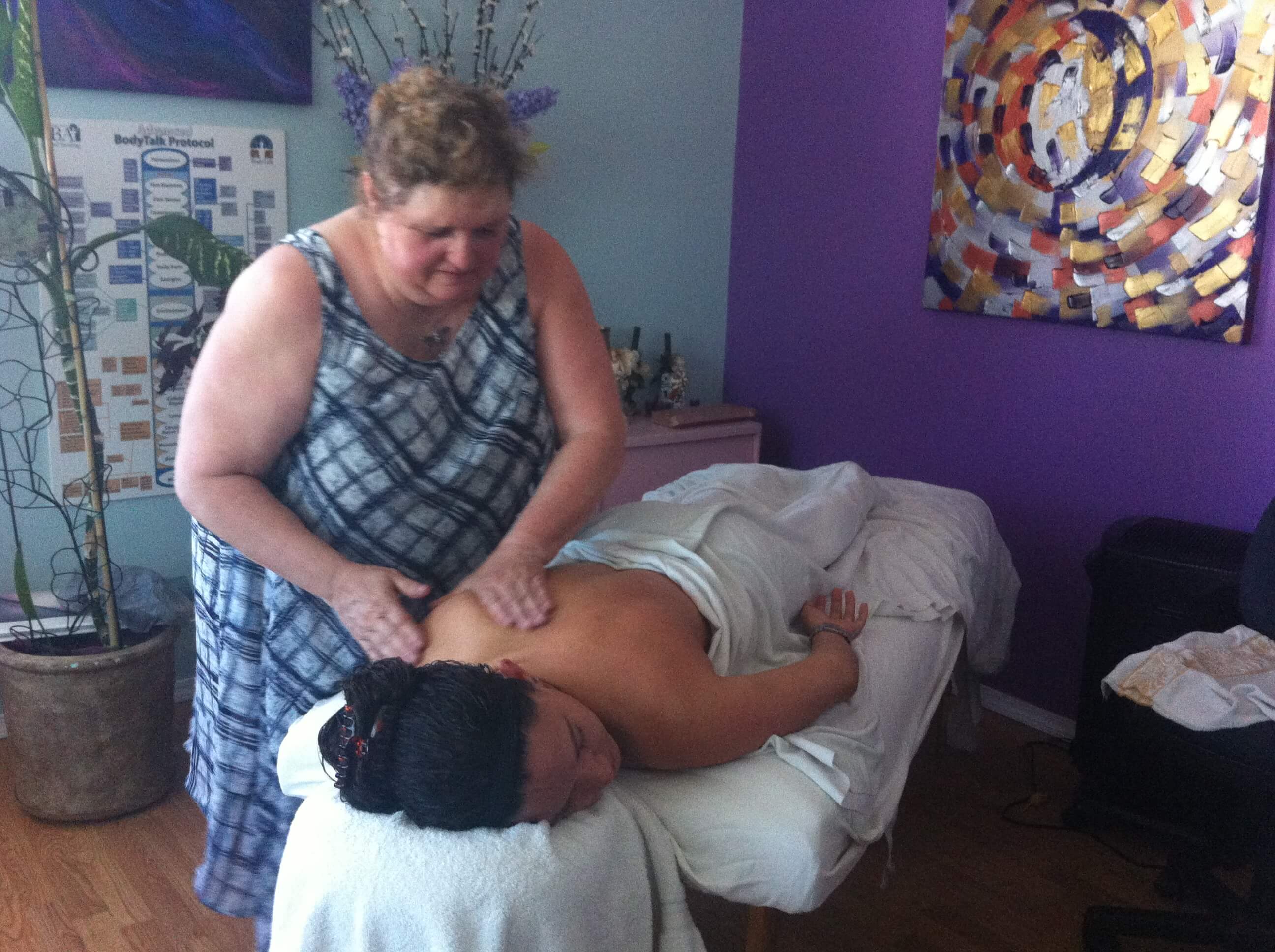 Beauty, Strength, Health & Flexibility
$10 – 10 minutes (includes taxes)
Beauty, Strength, Health & Flexibility
$10 – 10 minutes (includes taxes)
Healing Choice for Beauty, Strength, Health and Flexibility
$10 – 10 minutes (includes taxes) Come for the T-Zone Vibration exclusively, or add it to a therapy appointment
*Buy 6 treatments of any one modality and get one of same modality free
(Example: Buy 6 Foot / Hand Reflexology treatments for $55.00/ea. and receive the 7th Reflexology treatment free)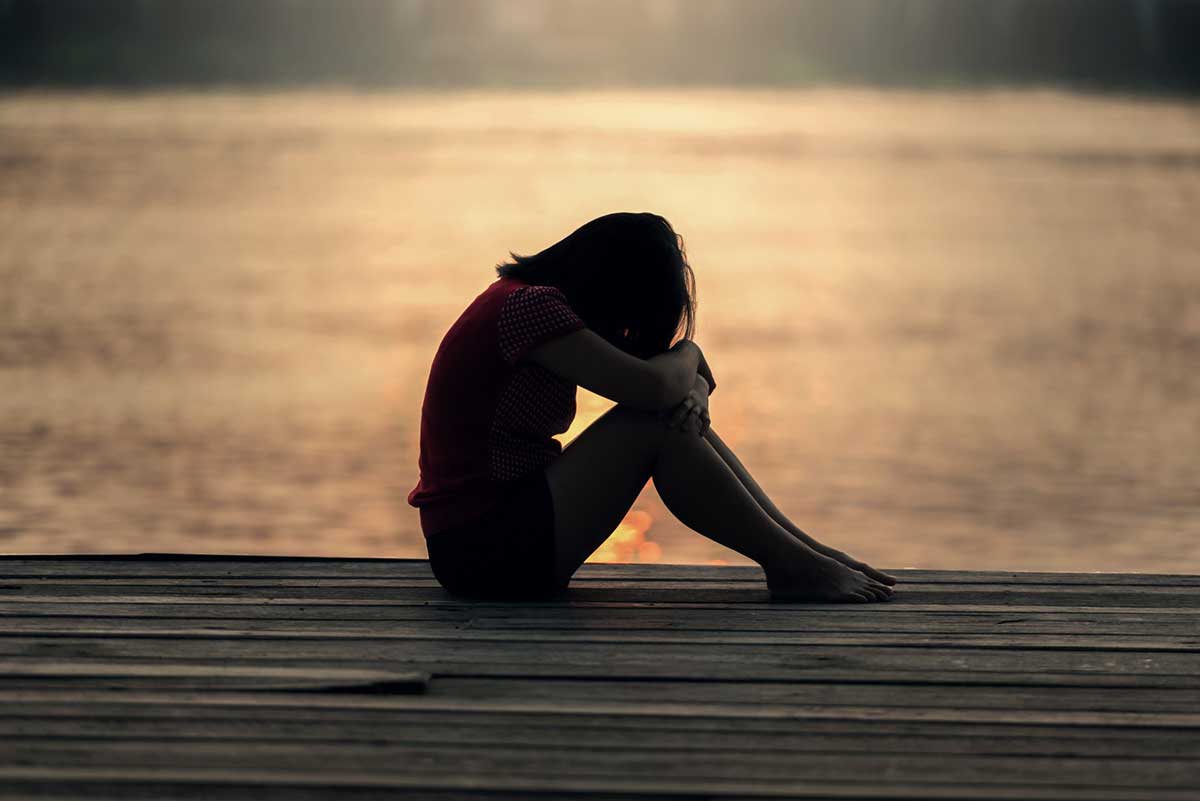 Life contains challenges! These challenges cause us stress, sometimes good and sometimes not. Stress we have all heard is a silent killer. Is it true? Do you really want to find out? We expect a lot of our bodies and even though the body will go to great lengths to accommodate our needs…. Sometimes it just needs a little help.
The little help could be as simple as a bath at the end of the day.
Other times, it may be a massage from head to toe…. from your partner??
Or, better yet, a specialized reflexology session from an energy-releasing Healer!
Experience it for yourself:
For First Time Clients Only – Your second treatment for Foot or Hand Reflexology Session, FREE!
Fancy Foot Reflexology Healing Choices @ #43, 8508 Clerke Rd. Coldstream 250-308-9493
Print & Bring In.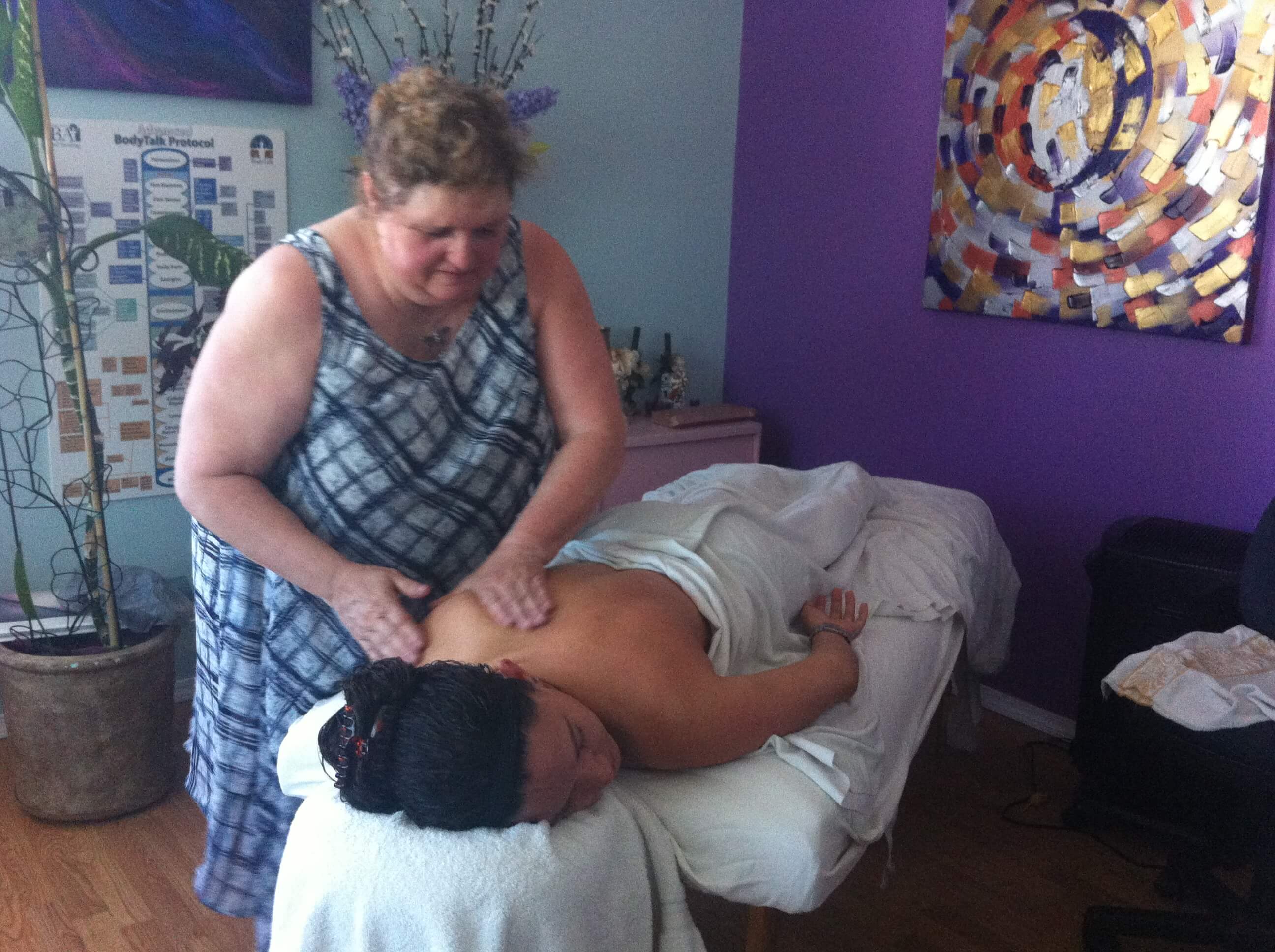 The energy aspect itself is painless, especially if your Reflexologist feels the blocked energy and pain leaving you through her own body, like I do. However, it isn't always painless and easy..… sometimes it is painful to receive, especially when you are hurting physically or emotionally. Why? Because of the Emotions that get locked in the body, with every judgment or unresolved issue, which we also seem to protect and defend our position with, causing even more tension. Dehydration, Soreness, Tiredness or simply Locked Joints also add to the mix making you feel weak and sensitive when touched. It can be a vicious circle but the good news is: "it can be rectified" with a little TLC.
With that said, yes, it is still worth going through the discomfort at first, to reduce muscle tension and stress, and improve your blood circulation for better performance in your daily life. Being open to receiving an energy reflexology session can be a challenge if you are the one usually giving, but if it helps you to know, it also helps you cleanse and purify your thinking as well, not just the body. If finances are an issue ….. find a way to meet your body's needs once a month with homework from Karen, or reduce the regular hour treatment to a half hour. I am open to that. Your family and friends want and need you for years to come. The sooner you take care of you with some regularity, the easier it is to "Be There" for them.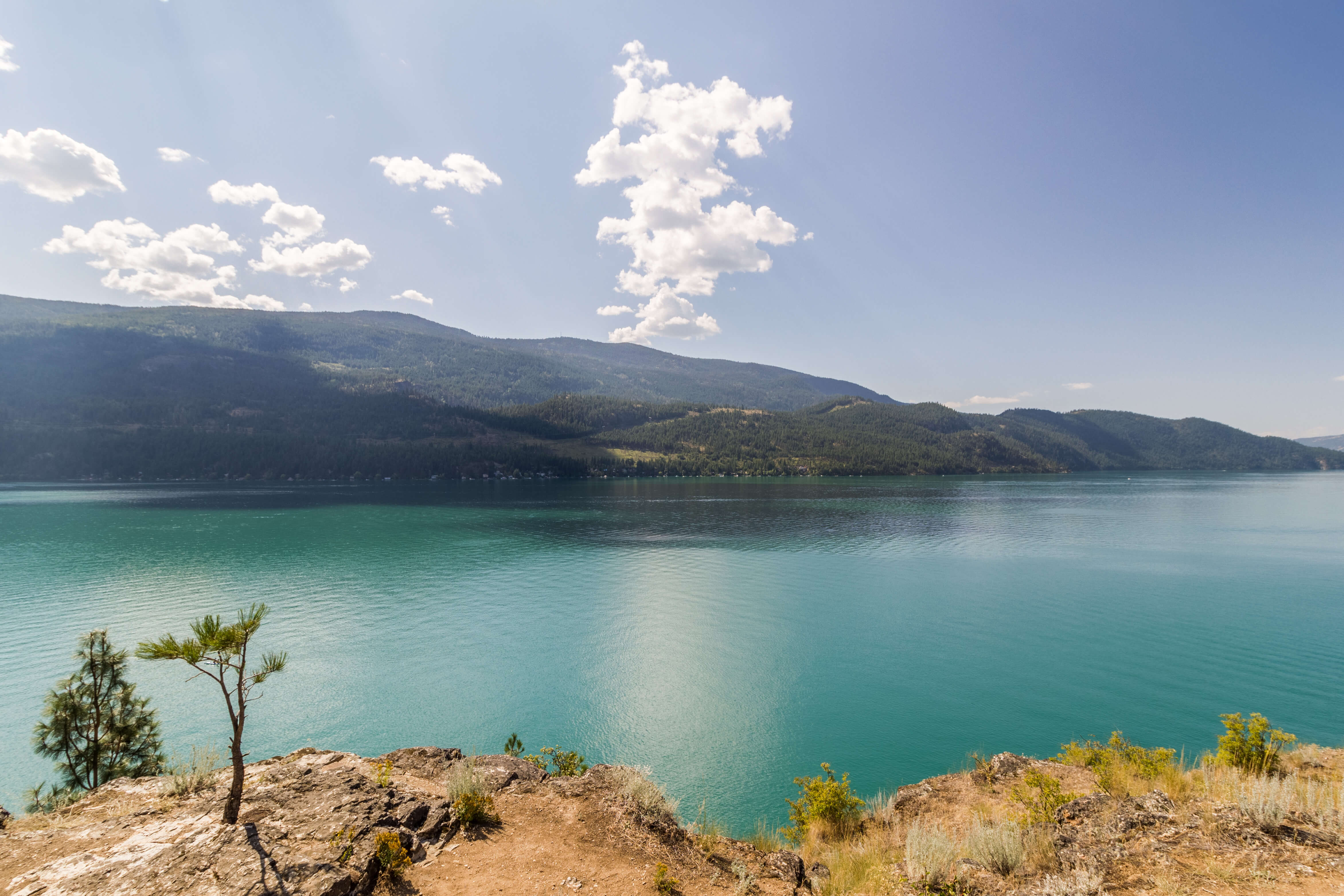 Gratefulness – a magical healing ingredient.  A sincere feeling deep inside, resounding to the depth of our very being-ness.  We make an effort to express that feeling with our words, body language and actions but still come up short of truly conveying the essence of it. Interesting and how wonderfully made are we!  If we walk around all day in gratefulness it is like we were just on a blissful vacation without packing our bags. With that awareness, why do I hesitate to go there? Why is it so difficult to let go, to let life flow through me with every breathe? Yes, you said it! Those Challenges Again! Perhaps, it is because I am continuously searching for, seeking out, or Afraid. As we include taking care of ourselves I believe our Energy Chakra Centers will stay open; I will choose to not shut down my heart no matter what and remain in gratefulness even in sleep. Every moment, is a choice. What do you choose? How do we all choose to live life?