Heart Journey Counselling – What Is It?
Become Aware of How You are Feeling
This counselling course on taking your Heart Journey is an 8-week commitment or more, where you learn to navigate away from the resistance (the hurt part of you), that negative programming that is built into us (that says "Stop, this is not Safe!), to moving toward feeling More Alive, authentically in your truth, more Engaged with Life watching and feeling it all without judgment! Become aware of how you are feeling but not justifying that feeling (not making it wrong to feel it), noticing the belief systems that show up and then moving forward to a better feeling place and action, by choice, to empowerment!
Heart Journey Counselling is a way to follow your own internal awareness, listening to all the different aspects of yourself on many levels, to find your truth, to discern what direction to take in each moment based on integrated awareness. It is about dropping into your Heart, being authentic and honest with yourself and sharing that realness with another in such a way, that they get you, hear you and understand you, but not from an emotional state of being or feeling. They will feel your vibration of true connection when you speak and feel from your Heart….it will be felt like energetic Juice without the drama.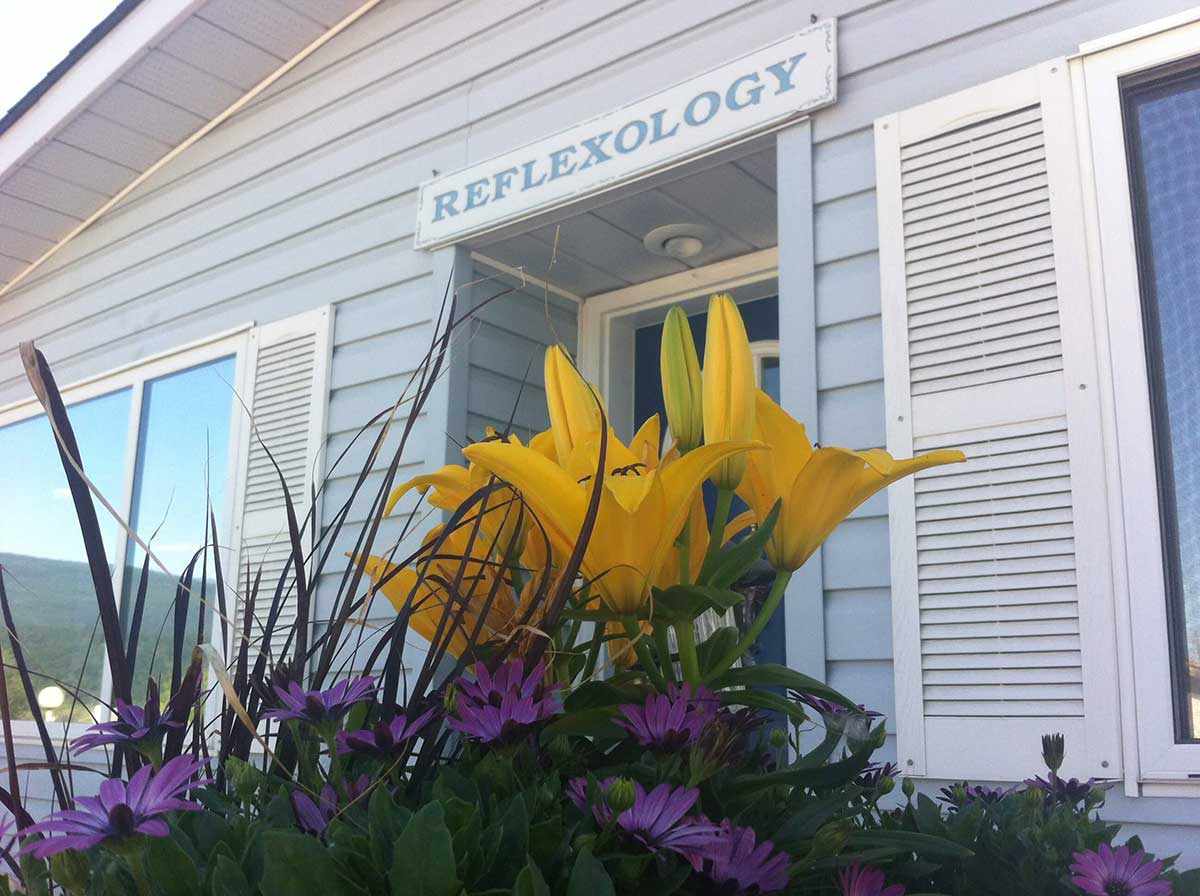 YOU WILL LEARN TWO VERY IMPORTANT SKILLS:
Internal Awareness and Relational Awareness
Internal Awareness
– to know self on many levels without defending or justifying yourself.
Relational Awareness
– to know another, to tune-in, become sensitive and considerate towards others. To be in relationship without being co-dependent, selfish or in addiction.
This balance will give you a sense of empowerment, a witnessing ability and be able to discern between truth and conditioning. We all have a natural defense system which kicks in to protect but it also stops us from receiving more joy, more intimacy and more success in our lives. So, we will raise the set-point so you can move closer to what you want more of in your life.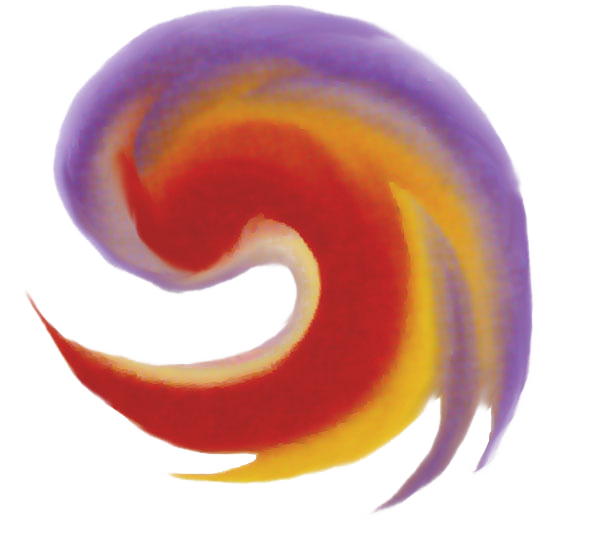 Karen will be encouraging guiding you to create a connection to The Juice of Life. Since nothing changes without first feeling the Juice! This will lead you to inspired action. When you are LIVING IN YOUR HEART, you are NATURALLY OPEN, a MOVING ENERGY and SUDDENLY, INSPIRED ACTION OCCURS. This creates resonance and at this point things move even faster when witnessed by another, creating an amplified field and entrainment.
All these terms and more are explained plus practice opportunities encouraged within a safe environment, enabling you to get the most out of the counselling course with your clear intention for growth.
Karen gathers inspiration from many sources of wisdom and combines them together, to share them with you in a unique way.
If you want to experience something different in your life,
this is the first step.
Consider opening to the "Symptoms of Inner Peace" and choosing to keep your heart open no matter what.
"Symptoms of Inner Peace" are when you:
Think and act spontaneously
Have an unmistakable ability to enjoy each moment
Have frequent attacks of smiling
Lose interest in judging others (address all with a title of respect)
Lose interest to interpret the actions of others
Lose interest in conflict – Stop listening to the news, tabloids or start to pass on conflict
Lose the ability to worry. Accept what is, to have control or not have control
Have frequent and overwhelming episodes of appreciation and gratitude
Have contented feelings of connectedness with others and nature
See yourself as no longer separate – It is all about energy. Spirituality unites
Have an uncontrollable urge to extend love
Have an increased acceptability to the love extended by others
You'll See it when you Believe it. Shared by: Wayne Dyer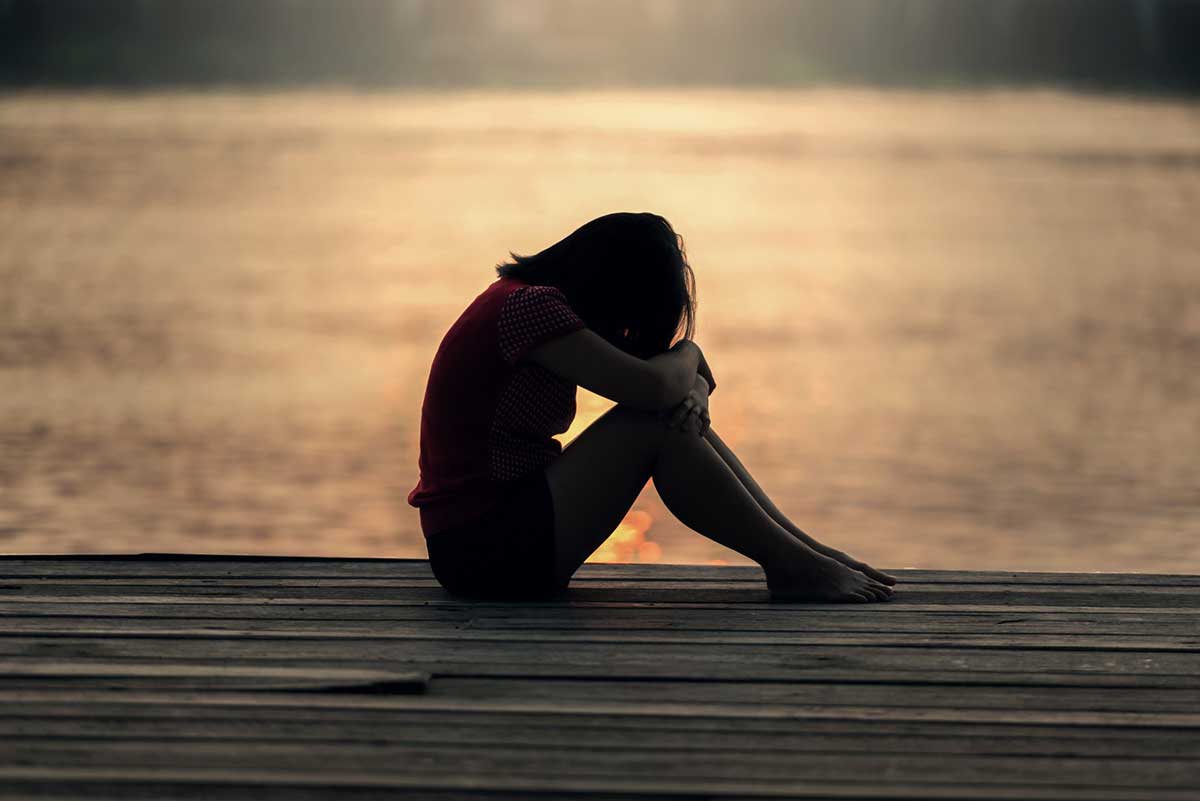 This "one-on-one" eight-week counselling course (can be longer depending on how quickly concepts are learned), each session being 1 1/2hrs in length costs $100.00 per week for 8 weeks, or receive a 15% discount if counselling course is paid in full prior to course commencement – costing only $680.00.
You are eligible to attend future group sessions (when available), only after having gone through the private individual (one-on-one) course first. The group sessions would be a maximum of 5 people, all understanding the concept, all wanting to continue their practice, continue shifting quicker by just being part of a larger resonating energy field.
Reflexology Certification. July 1996 – International Institute of Reflexology
Touch for Health Certification. June 1997
Touch for Health Level 2 Certification. October 1997
Touch for Health Level 3 Certification. December 1997
Touch for Health Level 4 Certification. February 1998
Balance and Harmony Certification. November 1999 – November 2000
Silver Training, Five Pillars of Health
Reiki Certification Level 1. The Original Usui Way June 2001
Reiki Certification Level 2. The Original Usui Way January 2002
Certified Health Coach. Trivita Lifestyle/Tiena Health. January 2003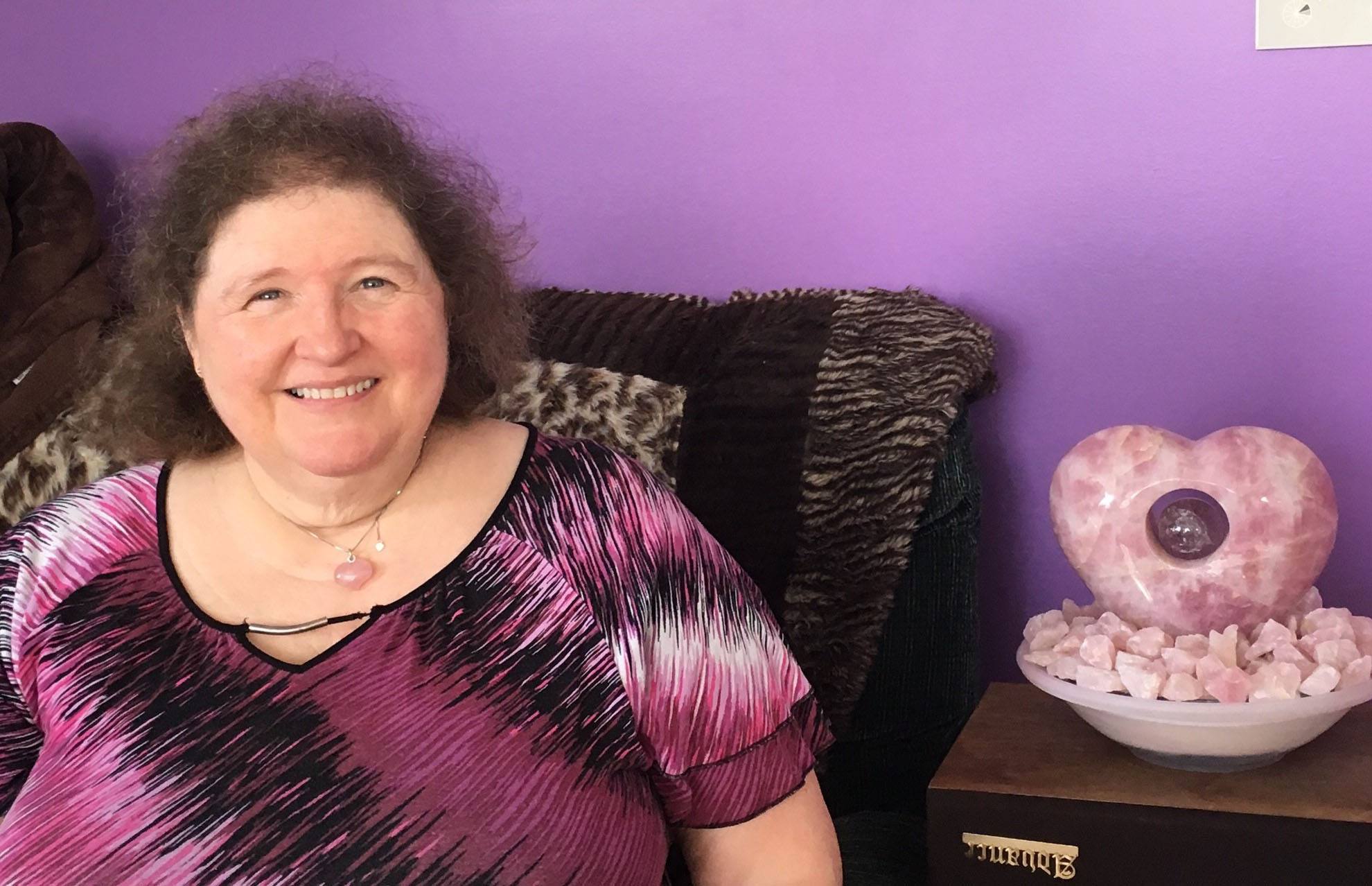 Body Talk Practitioner International. January 2004
Reiki Master Certification the Original Usui Way. January 2004
Mindscape Certification International Body Talk Association. March 2004
Chakra Certification Sound Essence. December 2004
IBA Global Healing Body Talk System Modules. March 2007
IBA Global Healing Body Talk Access Technician. August 2008
IBA Global Healing Animal Body Talk System. October 2008
Leadership Certification – Health Sciences. April 2009
Quantum-Touch Certification Advanced, Super-Charging. June 2009
Heart Intelligence: An empowering tracking tool to attain full clarity and movement toward feeling more joy and experiencing more of what you want in life. June 2012